1000+ IT & Tech students within reach
Are you looking for an IT student or a graduate who can support in your business? We can introduce you to multiple top talents within a day.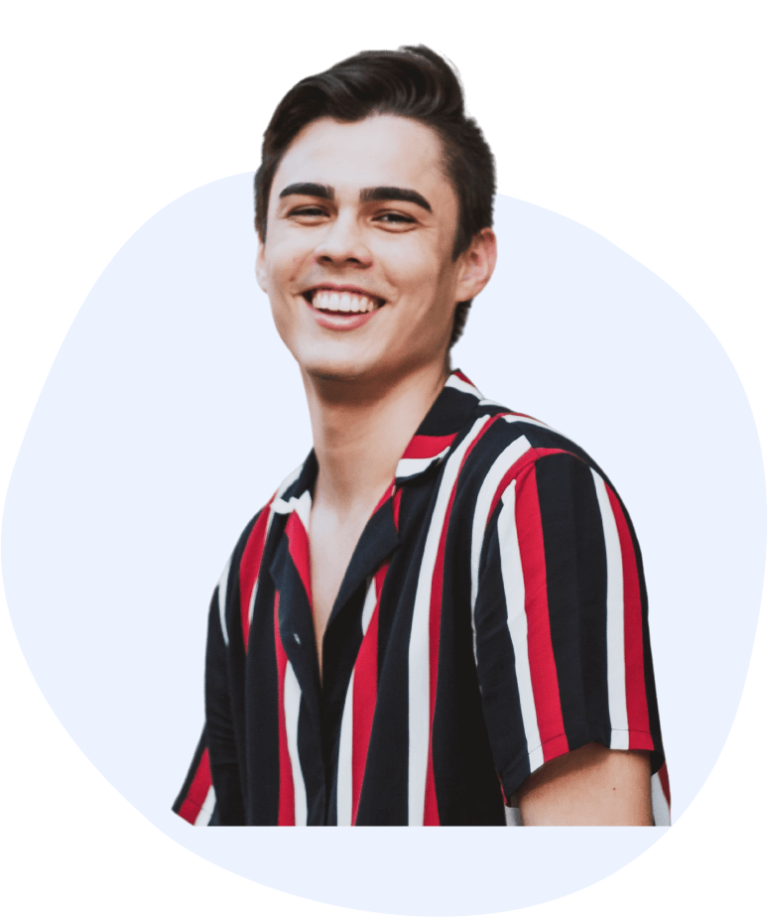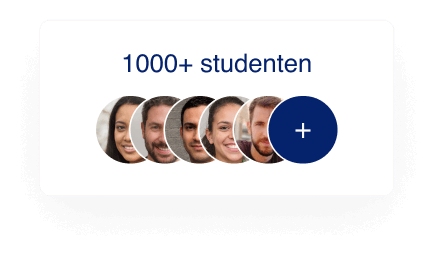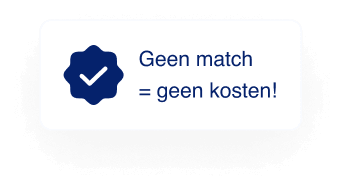 Let CodeHive find the right match for your company
Students for Data Science, Development & more
Data Scientists gain valuable insights from large sets of either structured or unstructured data. These insights can be used to improve business operations.
There is high demand for Developers, also known as Programmers. If your company does anything in IT, Developers are indispensable. Our typical developer is a computer science student.
UI/UX Designers are responsible for web design or software design and focus on the maximization of user usability and user experience. Our typical UI/UX Designers are students with affinity for IT but with more of a creative background with a major in industrial design or architecture.
Do you own a company that is operating in a specific field? We've delivered students with specific backgrounds before, varying from earth science to marketing.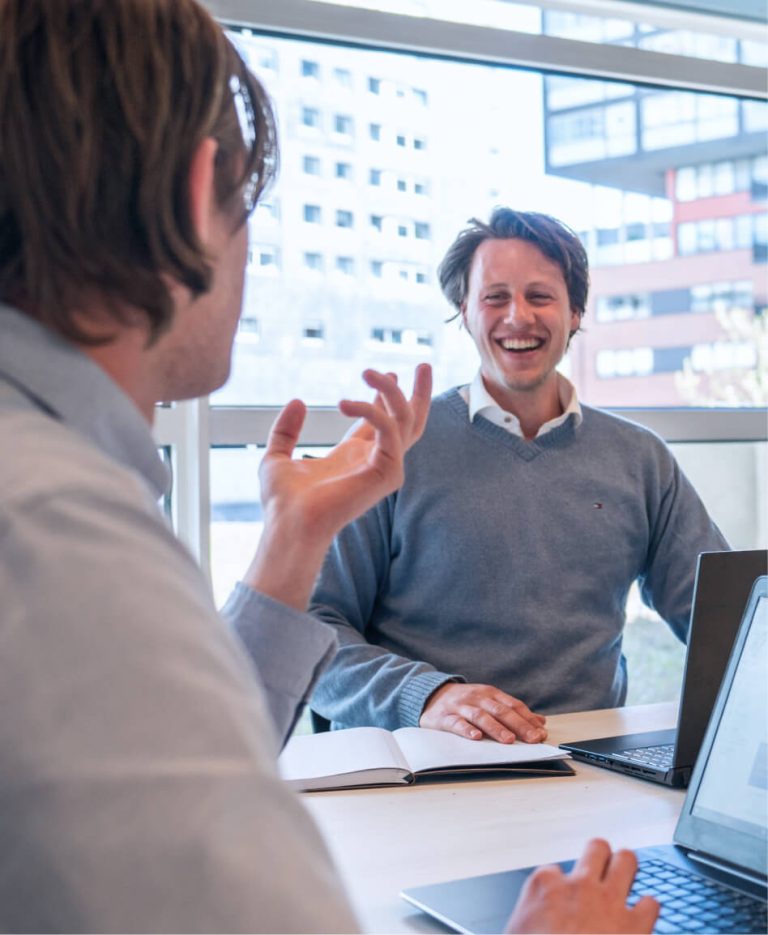 Find talented analytical & IT people
Whether you are looking for a graduate, a student or an intern, we will help you find the right match for your business!
Testimonials from our partners
Firstly, together we determine a clear scope of the vacancy and requirements that a candidate needs to have.
Finding & selecting candidates
Based on the vacancy, we will look for a perfect match. We carefully select the best candidates and introduce them to you.
If you feel highly comfortable with hiring a candidate, you get the opportunity to hire or offer a job to the student.
Feel free to leave your details below. Then we will call you back as soon as possible. Prefer to contact us directly? Call or email us.
Still have questions or want to know what CodeHive can do for your organization? Please contact us using the information below.