Connecting companies with talented IT or Tech students
We strive to find to the perfect matches, but don't just take our word for it.
Let us take care of finding the perfect job related to your skills and ambitions.
Find your ideal IT student job relevant to your studies.
We can introduce your company to multiple top talents within a day.

Testimonials from our partners
We strive to find to the perfect matches, but don't just take our word for it.
100% success rate
CodeHive weet na een kort en efficiënt intake gesprek met de werkgever de juiste studenten te selecteren waardoor er direct voor beide partijen een match is. Bij ons bedrijf, een Europees Crowdfunding platform voor verduurzaming en ontwikkeling van onroerendgoed gevestigd in Rotterdam heeft CodeHive inmiddels 6 IT/Finance studenten succesvol geplaats met direct een 100% match.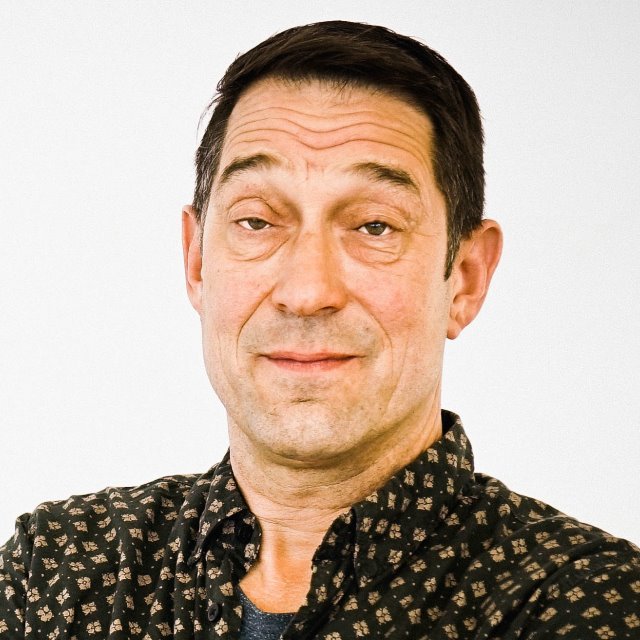 Anne Visser
COO at Max Crowdfund
Binnen 2 weken onze droom-kandidaat
Het contact met CodeHive is snel gelegd. Op basis van een gesprek komen ze snel met een aantal passende CVs. Wij hebben binnen 2 weken onze droom-kandidaat gevonden en van harte welkom geheten op haar eerste werkdag. Prima service voor een prima prijs.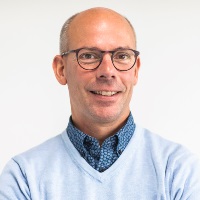 Geen gedoe en perfecte kandidaten
CodeHive helpt ons altijd aan goede matches met studenten, geen gedoe en hun succesratio is twee uit twee dus dat scheelt ons een hoop tijd en levert perfecte kandidaten op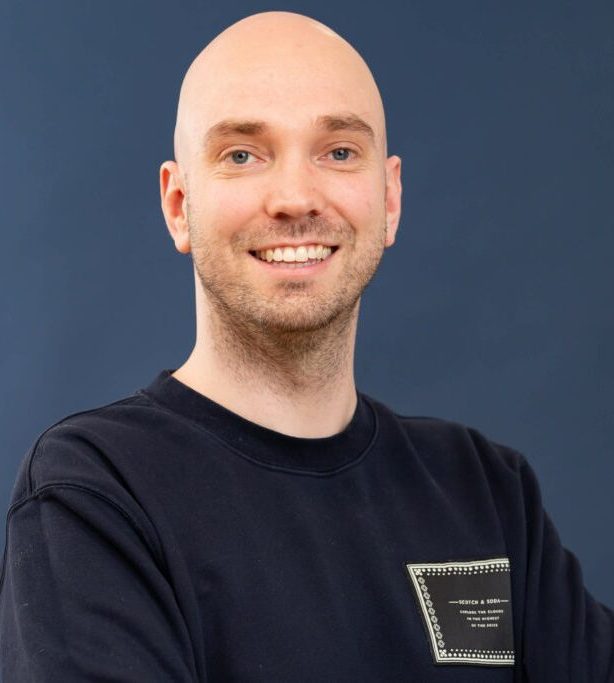 Founder & Co-owner The Data Story
Go-to partij
Codehive heeft ons al een aantal keer aan zeer goede medewerkers geholpen. Het is erg prettig schakelen met de mannen en wij krijgen altijd snel keus uit meerdere geschikte kandidaten. Voor ons de go-to partij als we werven.

Verborgen talent
Als webdesigner heb ik soms hulp nodig bij de ontwikkeling van bepaalde features. In de huidige arbeidsmarkt is het ontzettend lastig en duur om aan freelancers te komen die over de juiste coding skills beschikken. Tot mijn verbazing leverde CodeHive binnen no-time een aantal studenten aan waarvan 1 de opdracht keurig heeft opgeleverd. Erg fijne partij om mee te werken!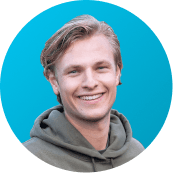 Pieter van de Zande
Jayadesign
Absolute pré
Binnen Migrato werken we al enkele jaren met (bijna) afgestuurde studenten van HBO of TU. Dit om het innovatieve karakter van Migrato voor onze software ontwikkeling op gebied van Data Science, AI en Machine Learning goed te kunnen ondersteunen. Voorheen was het verkrijgen van de juiste kandidaten altijd een lastig en tijdrovend proces. Maar met CodeHive hadden we al binnen twee weken de juiste kandidaat. Hun kennis binnen het IT gebied en het daardoor direct kunnen voordragen van de juiste kandidaten is een absolute pré.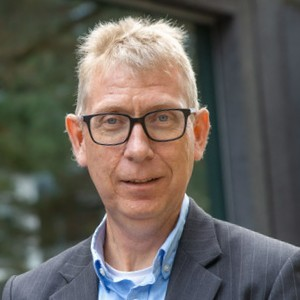 Testimonials from our students
Landed amazing job
I wholeheartedly recommend CodeHive to every student that looks for a job in IT. My experience with them was great, they respond to questions quickly and are really friendly. And, most important of all, I landed an amazing job as a developer thanks to them!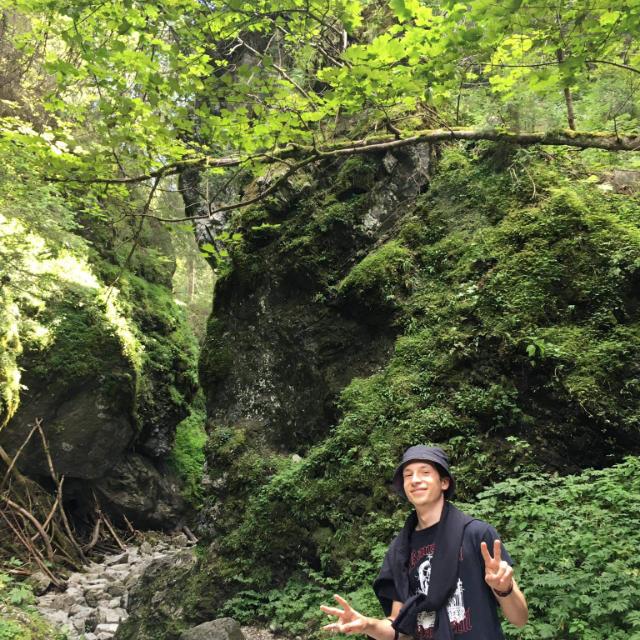 Perfecte bijbaan
Als student had ik wat tijd over en was ik op zoek naar een bijbaantje die past bij mijn studie. Door CodeHive had ik al snel en eenvoudig de perfecte bijbaan te pakken met een leuke taak en soepele werkuren.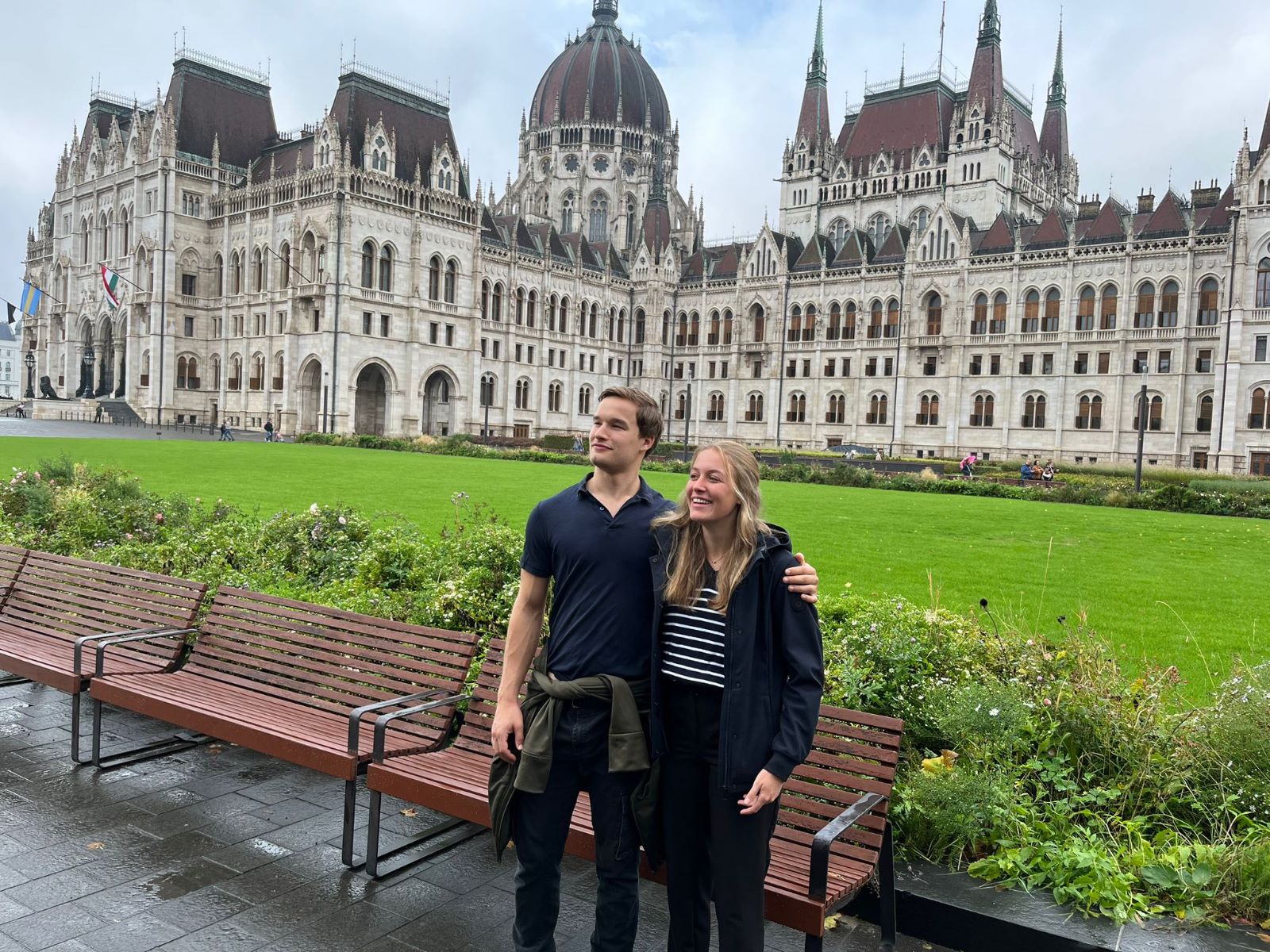 Strongly recommend CodeHive
I found a job related to my area of interest thanks to CodeHive and I work at the same company for almost a year. I strongly recommend CodeHive to students who want to gain experience next to their studies.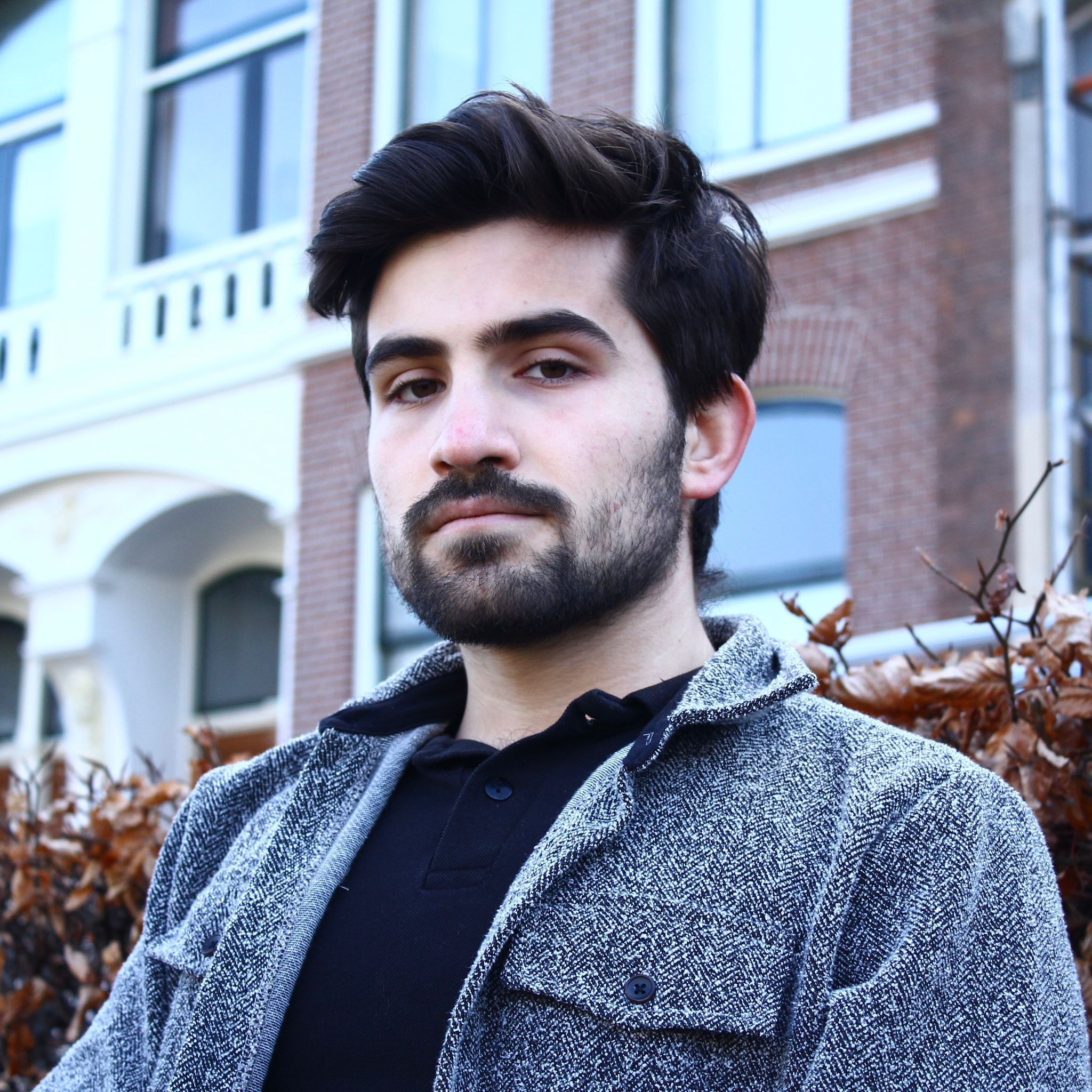 Top personeel
CodeHive heeft me ontzettend goed geholpen aan een baan en nu ik zelf een startup heb, vind ik top personeel door CodeHive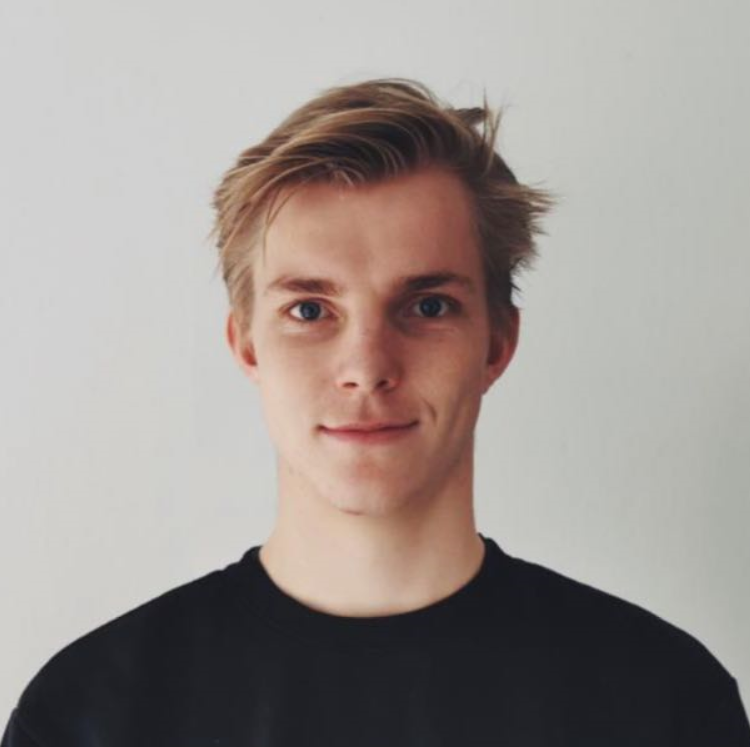 Maurits
Former student & co-founder Orderli
Great jobs
Found a very good job at a data science company with the help of CodeHive. I can recommend them.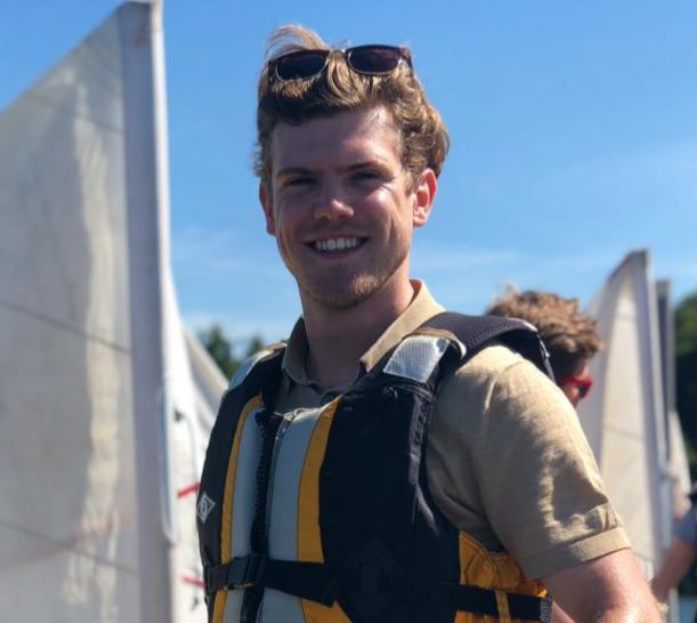 Aike
Student data scientist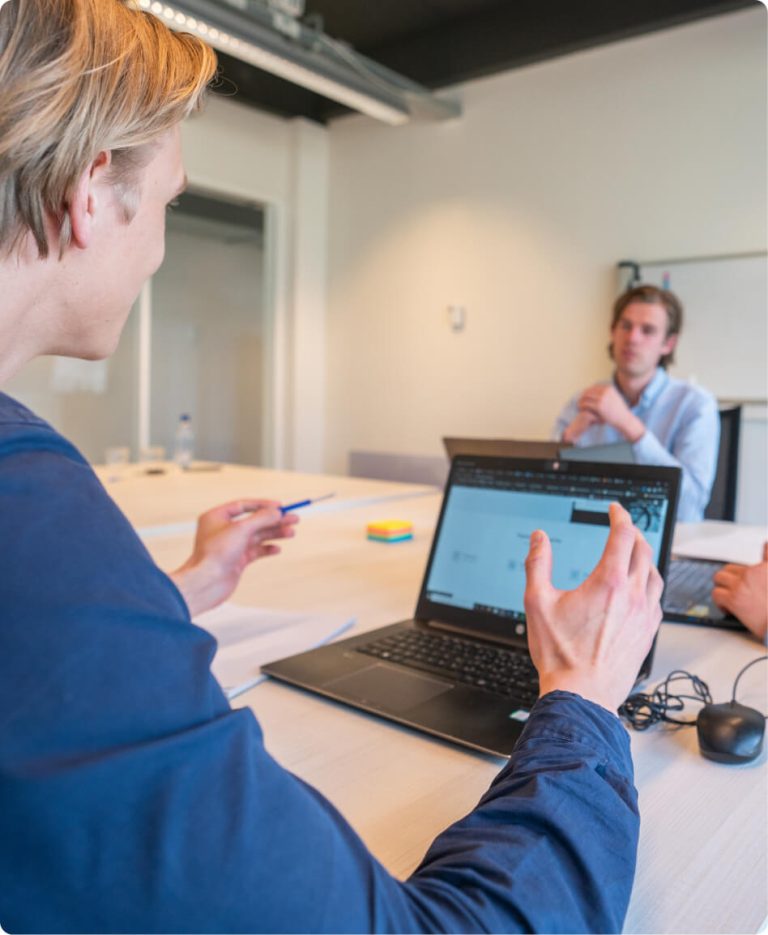 The advantages of a student job next to your studies
Next to paying off your student debts, working a student job next to your studies can deliver you significant advantages.
Excellent student salary
Obtain real experience that will help you for the rest of your career
Work on great projects that have a great impact
800+ students in the CodeHive Network
10+ open IT (student) job positions
If you would like to land a job that's relevant to your studies varying from data science, engineering to UI/UX, please don't hesitate to fill in the form on the left. You'll get notifications to jobs that are relevant to you.