Kickstart your IT career at CodeHive
We from CodeHive think work should be fun, self-improving and well-paid. By joining the CodeHive as a young professional, we make sure that you get all three. With our network of various clients and training progammes, you'll be kickstarting your IT career.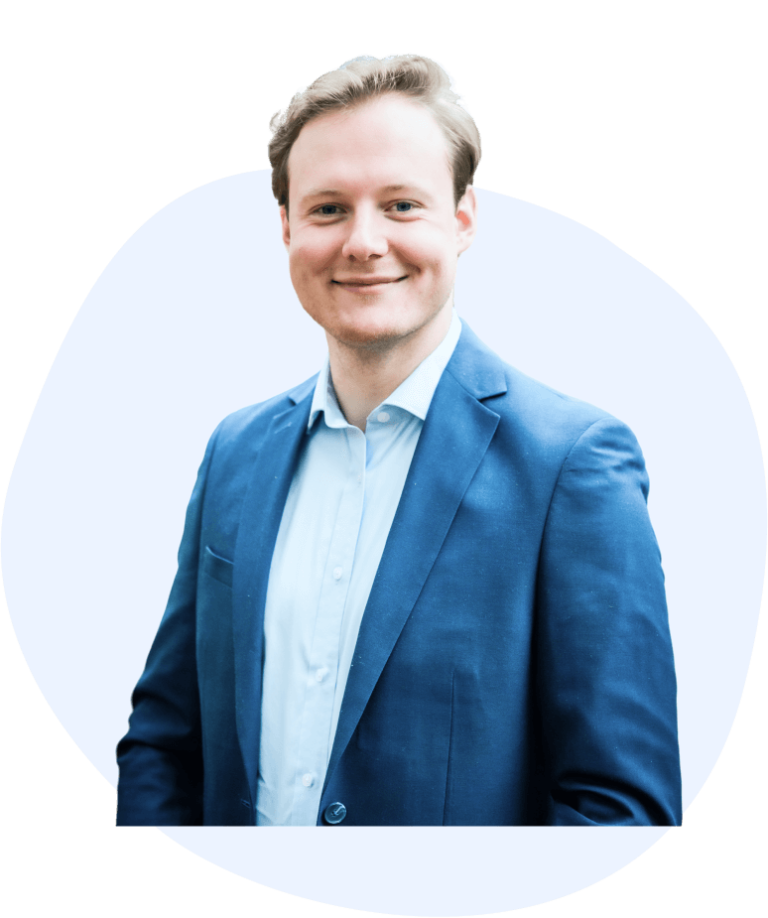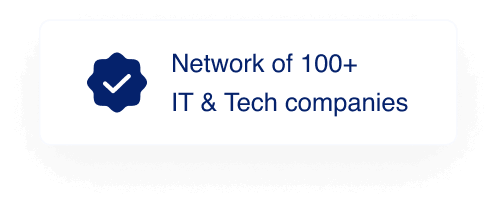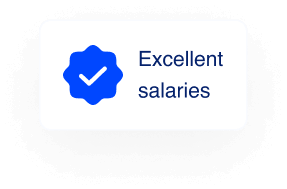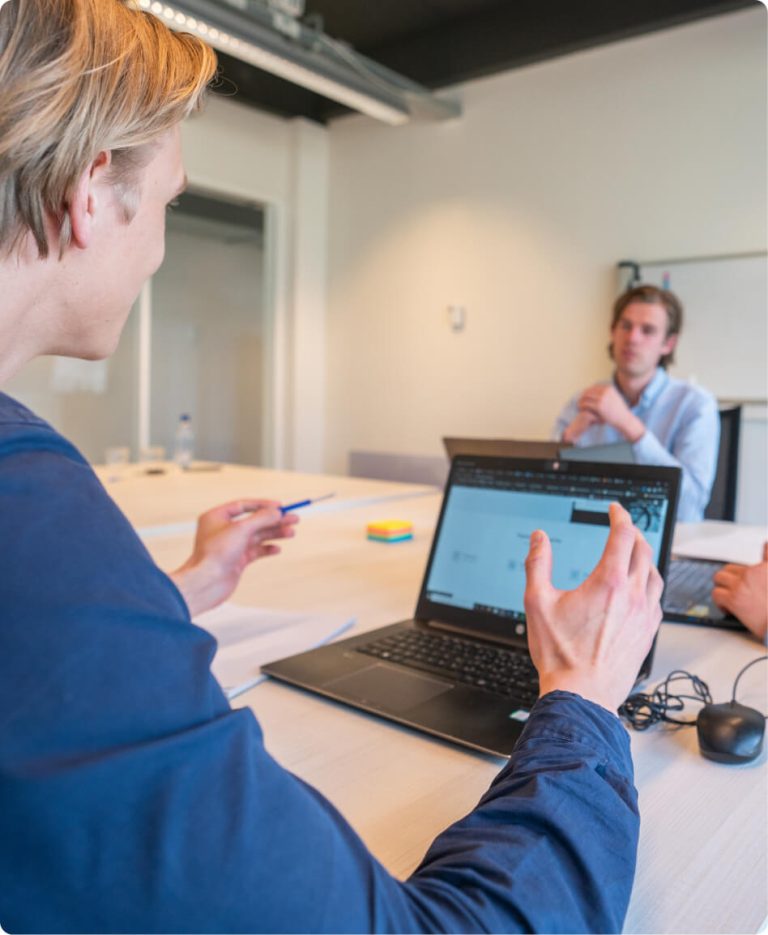 Let us help you take the first step towards your career
We know finding the right company to work for can be difficult. With CodeHive, you don't have to spend hours looking for a job that fits your skills – we do that for you!
Submit your profile to our talent pool or apply to a vacancy.
Based on your skills and interests we propose your profile to a company that suits you well. If the company shows interest, you will meet with them.
If you feel highly comfortable with the company and the job, you can start your career!
What other young professionals are saying
Ready to supercharge your career?
Still have questions or want to know what CodeHive can do to boost your career? Please contact us using the information below.